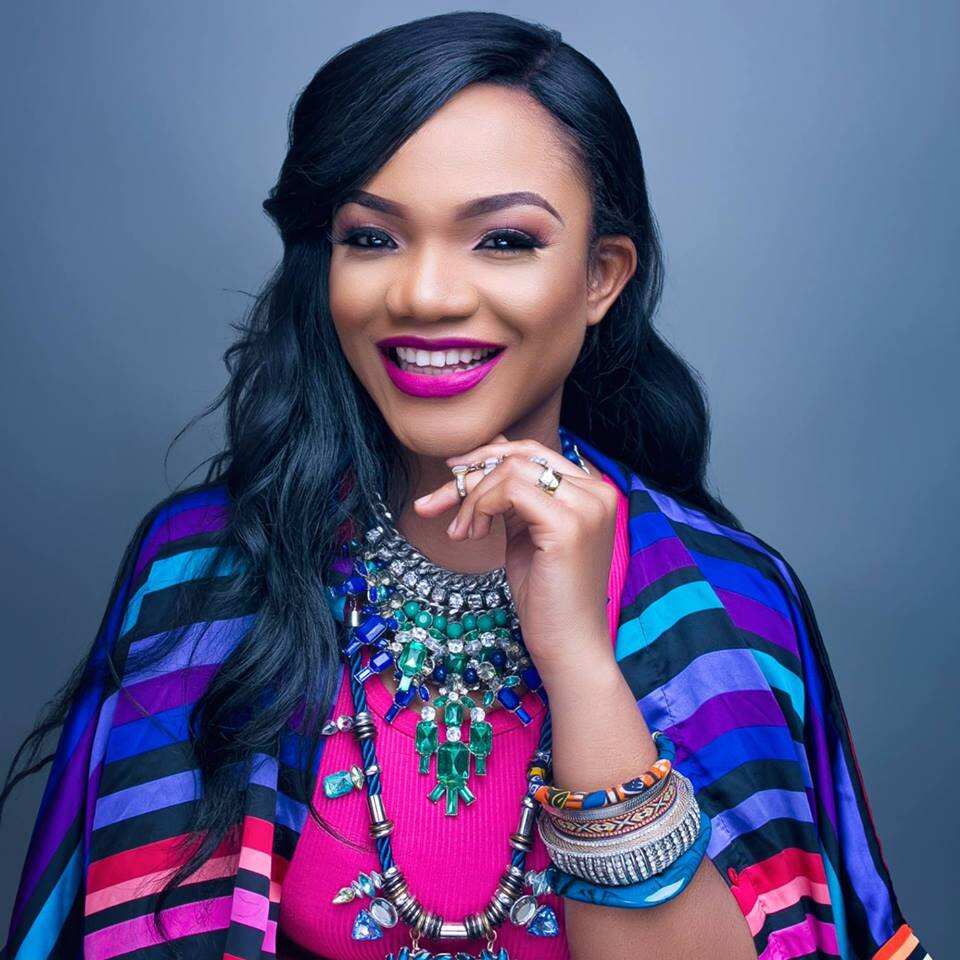 EARLY LIFE, EDUCATION, AND CAREER
Ada was born on the 18th of September 1983 into a family of four and is the only daughter of Mr. and Mrs. Victor Ndukuba. From a very tender age of 10, the Imo State-born discovered her talent for singing and love for music, she was selected to be one of the background singers for Child Music star Tosin Jegede.
She attended the University of Lagos, where she studied Chemical & Polymer Engineering. During her school days, she joined The Believer's Love World fellowship and she joined the choir where she grew and got the exposure needed to pursue an international musical career.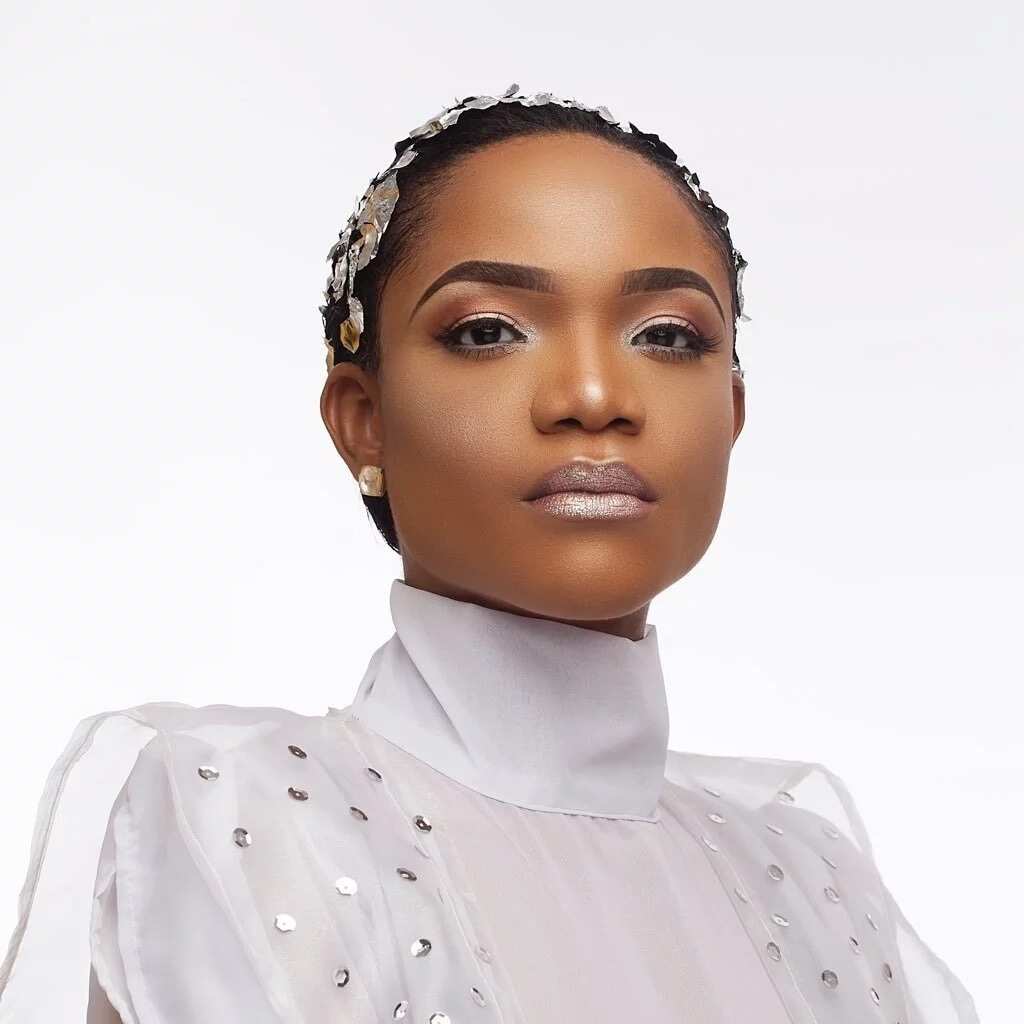 After graduation, she joined the Christ Embassy Church choir and began performing in so many church events both in Nigeria and outside of the country. She released her debut in 2009 and has since then released more albums, the most recent of which claimed the No.1 spot on iTunes Nigeria the same day it was released.
Till date, she still sings actively in the Christ Embassy Church choir and worships there with her family. She is signed to FreeNation Inc.
AWARDS AND RECOGNITION
Ada was listed by Ynaija as one of the 100 influential Christian personalities in Nigeria.
In 2017 she won the Groove Awards for West Africa Artist of the year.
MARRIAGE
Ada id married to best friend and number one fan, Ehi Moses for 11 years and they have 2 children.
NETWORTH
Ada Ehi Moses estimated net worth is $100,000.